About us, our history and what' s happening today,
Since 1993, bringing practical solutions to the field.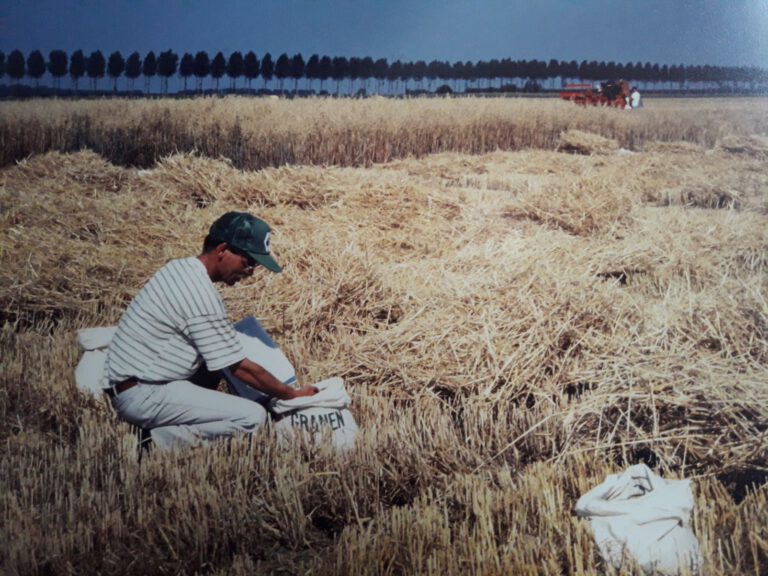 Chris Huber has a background as plant breeder – trials manager in sugar beet and cereals in Netherlands and France, and as trials coordinator for the UK site at VanderHave, (later Advanta). 
In 1993 he started CH Farm Research with partnership from Hege Maschinen, followed by a partnership with Selecta (seed cleaning). During time, other products came by, like Agriculex (Guelph, Canada). The company Hege later became part of Wintersteiger Seedmech, the global leader in field trials equipment. We are now representing Wintersteiger Seedmech in Netherlands and Flanders, and since the Netherlands are the main area for vegetable and flower production, we support Seedmech projects in vegetable and flower seed also in other countries. 
Tailor made solutions and innovation has been made together with our partners Den Dekker & Zn BV in harvesting, and Kramer BV in drills and planters. These partners are also involved in servicing trials equipment, near our customers what is essential during harvest and planting of trials.
Seed production in vegetable seed and also in ornamentals is a speciality in the Netherlands. Since long time we have developed very good contacts within our network that can guarantee the best seed quality even with difficult crops.      
CH Farm Research in the past was involved in a market investigation for vegetable seed planters – precision drills. 
Another achievement was the transition from Franken Agri processing to Hoopman equipment & engineering.  
In 2009 DATA detection tech. ltd approached us, and together with our customers we could develop the right seed counter to count the seed that is needed in the trials preparation. This product is now part of Wintersteiger Seedmech.     
Chris Huber is a board member of NVTL (Dutch Association for Technology in Agriculture) related to Wageningen University.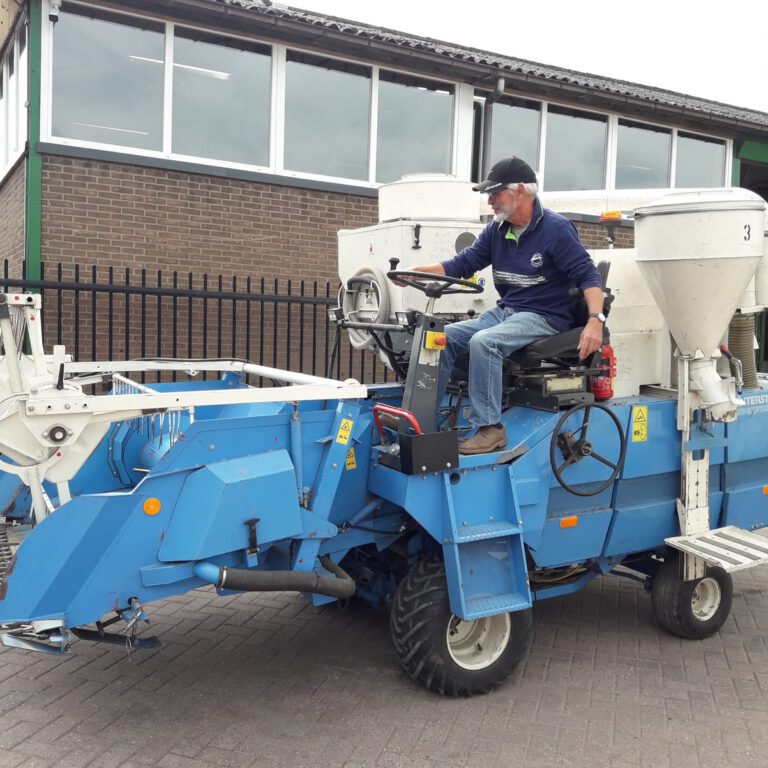 Arable farmers of tomorrow depend on results of agricultural research in plant breeding, production and husbandry systems. Testing is essential, and only reliable trials will produce the results.
Chris Huber is a board member of NVTL (Dutch Association for Technology in Agriculture) related to Wageningen University. He participates in events like ASTA CSS Seed Expo, World seed congress, DLG field days and the DLG technology meeting.
Today we have many new technology tools, data driven systems, new machinery and equipment that will help us to achieve the results in agricultural research that are needed. 
But sometimes we just need good old solid knowhow to select the best options for your project, with our expertise and experience and our extensive network we want to find the best solutions for you.